Making hay with the Fergie.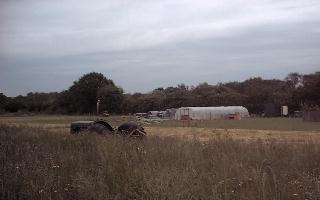 Views over the fields.
LINKS PAGE

We now have three tractors on the smallholding. An ex MOD 1951 Ferguson TED 20(hence the green colour),a 1958 Massey Ferguson MF35 4 cylinder Desiel and a 1959 TVO MF35(in a bad way).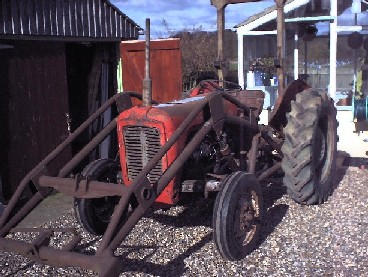 1958 MF35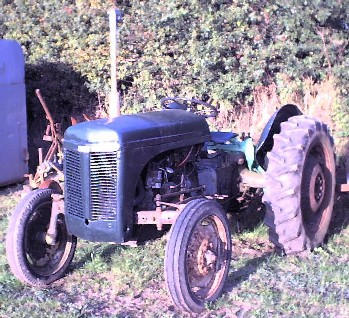 1951 Ex. MOD TED 20.